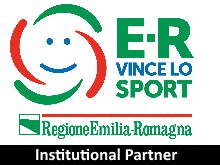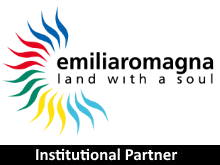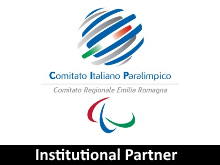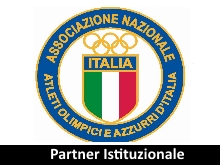 All news of the 5th edition – March 23rd and 24th

PALAPALESTRE –  Granfondo del Po Home

PALAPALESTRE is reconfirmed the "house of Granfondo del Po 2019". The location is easily accessible by car or by bicycle and offers good parking space.
Here you can pick up the race pack, the technical envelope and activate or rent the  chip. Of course you can register on both Saturday and Sunday morning.
At the end of the show you will find the showers and the restaurant for the pasta party will be set up. Inside, the prizes will also be made.
RED GRID
Also in 2019 the red grid will be reserved exclusively for: guests, authorities, top 3 classifieds of each category of the previous edition, for those who buy a stay package.
For those who want to start in the red grid we have reserved 30 seats at the price of € 20, the proceeds of which will go to charity IBO ITALIA for the small volunteer project grow (subscription to these places can be done directly at the time of registration from the site).
STAY PACKAGES
This year to stay in Ferrara is even more inviting. If you book one of the Gran Hotel Po Hotel Partners through Link Tours (event partner agency) you will have included in the package:
– Starting from the red grid
– Easy subscription at € 25
– Reduction of € 10 on the "La Furiosa" inscription
– Rich breakfast buffet 
– Guided city tour for the driver on Sunday morning – In case of 2 cyclists you will receive 2 bottles of wine from the territory)